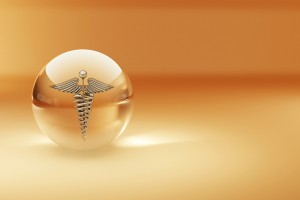 Congratulations on investing in your mental health.
I am a Medicare provider. At this time, I do not accept Medicare Advantage.  I also accept some Blue Cross & Aetna plans.  If there are copays associated with your plan, those fees are expected to be paid in full at the time the service is rendered.  If you have not met your deductible, then the full fee will be expected at the time service is rendered.
All fees are expected to be paid in full at the time the service is rendered. Some insurance policies include coverage for "out of network" care.  If so, I will provide you with any necessary documents, forms, or other information needed for you to submit to your insurance company for possible reimbursement.  However, please be aware that most insurance companies require you to obtain prior authorization for mental health services and may not reimburse for services they have not authorized.
Additionally, most insurance providers require me to provide them with a clinical diagnosis in order for you to receive reimbursement. Sometimes, I am required to provide additional clinical information such as treatment plans or summaries, or copies of the entire record (in rare cases). This information will become part of the insurance company files. I will never release any information to your insurance company without your consent.
Although all insurance companies claim to keep such information confidential, I have no control over what they do with your information once it is in their hands.  In some cases, they may share the information with a national medical information databank.