Stay in touch with updates!
How to Live a Life With Passion!
AVAILABLE IN-PERSON OR ONLINE
M
eet the Doctor! Karmon Sears
Dr. Sears is a licensed psychologist with a Doctorate degree in Clinical Psychology and a Master's Degree in Clinical Social Work.  She has worked with clients from 7 to 99. She is the 2013 Recipient of the Psychologist of the Year Award from the Florida Psychological Association and the Past President of her local chapter of the Florida Psychological Association.
find out more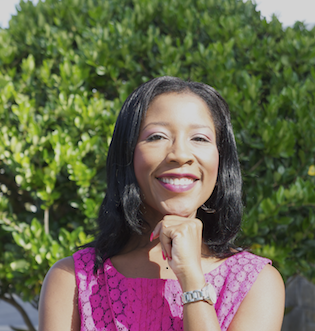 I Can Help You In Different Situations
following services
Offical Blog Updates
blog feed
Dealing with Fear and Stress during Corona
According to Abraham Hicks, fear is the button that turns off the receptive mode.  You cannot be in fear and be in a receiving mode for blessing and miracles.  You actually close down the realm of positive potential.  According to the scripture, we are not given a spirit of fear.  Fear comes...
Tips to Manage Emotional Distress from COVID-19
COVID-19 has disrupted standard operations for many people.  Consequently, people have COVID-19 distress. Some of the most common complaints are: Losing track of the time, day, or date Feeling out of control Feeling lost Anxiety or Uncertainty Feeling stressed out Loss of sleep or too much sleep...
Dr. Karmon Is Still Here To Support You Through Covid 19
I am still practicing as a contractor at Bradenton Counseling Center. Our practice is still open for business. We closed at the physical location due to social distancing related to COVID-19. All of your sessions will now be available on Doxy.me.